We honor the past by building innovative bridges to the future.
At Pontem Software we know that a rich history doesn't have to mean outdated tools and processes. We combine over 35 years of experience with our industry-leading cemetery management software to help you move your organization forward to a more fulfilling future.
The Pontem Approach
Work from
where you are
with a clear path forward
No matter where you are in the process of managing your organization, Pontem has a solution for you. With over 850 software implementations across the country, we have the experience to build a solution that's tailored to your reality. Whether you're just beginning the process of moving 150 years of records online or you're hoping to convert to the latest mobile mapping experience, we will create a custom roadmap for you. When you work with Pontem Software, your current state doesn't have to be a barrier to moving forward into a stronger future.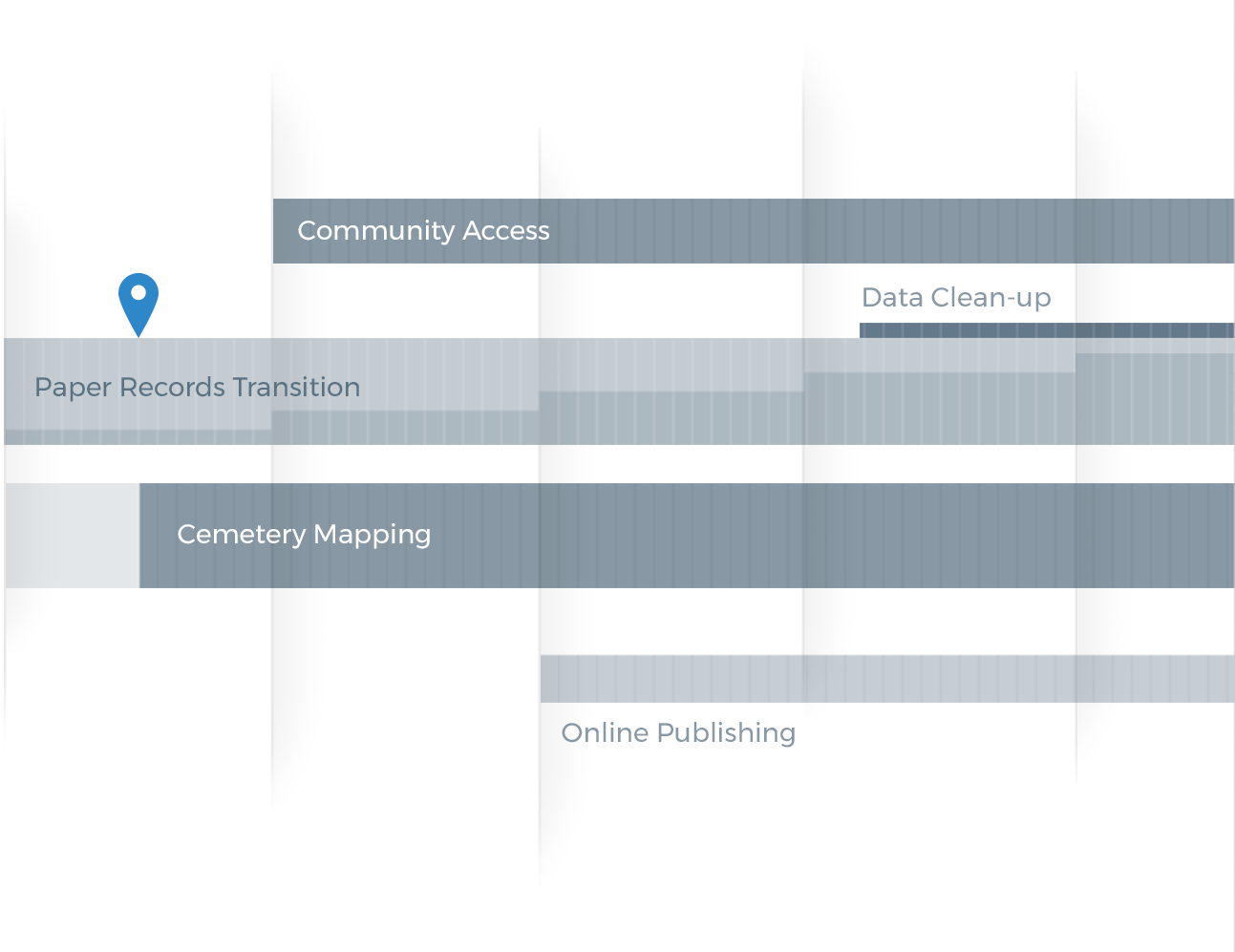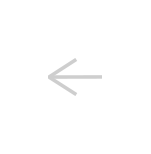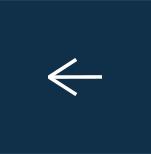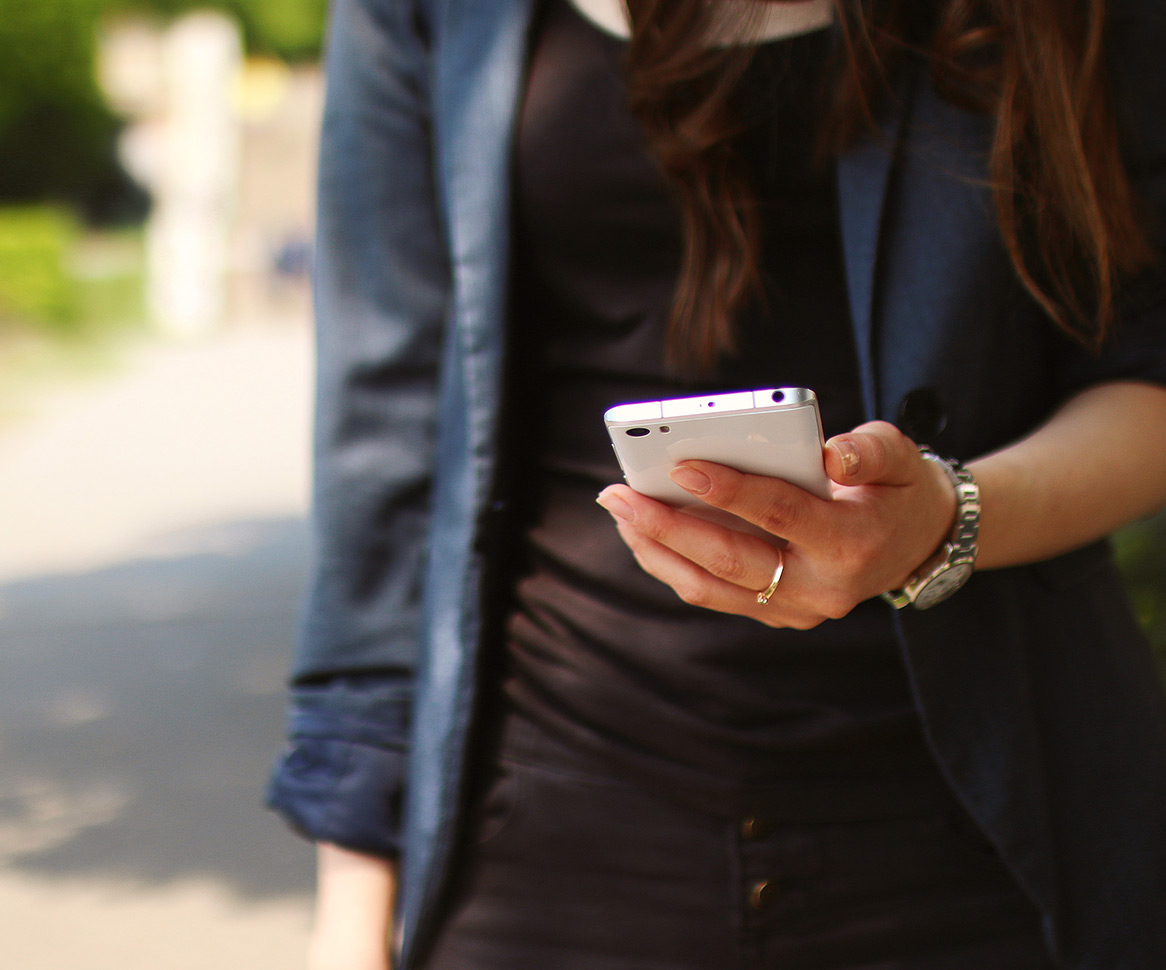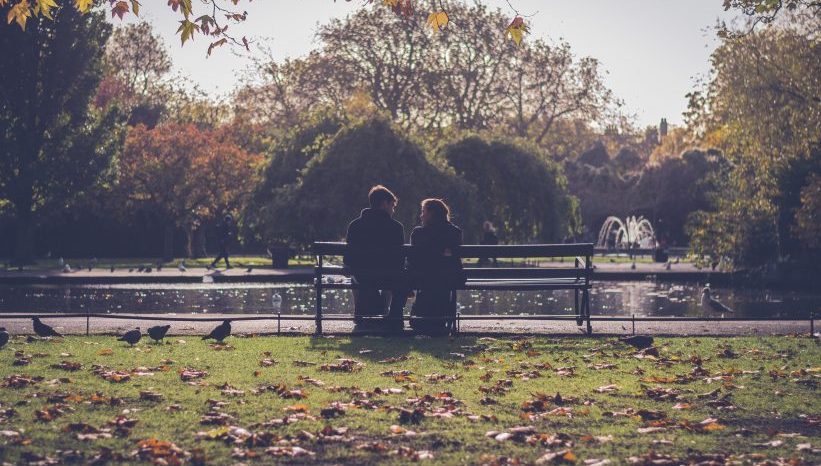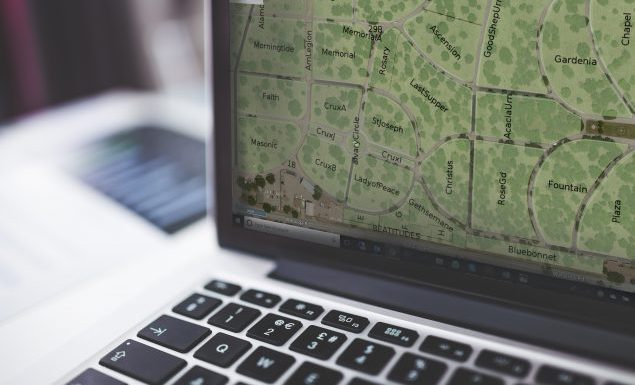 Deliver on the growing expectations of the
community
you serve
Cemeteries are a cornerstone of any community's history - where people come together to commemorate those that came before them and uncover stories of the past. Pontem believes that stronger tools create stronger communities - that's why we focus on providing the best software and service to our customers. Whether it's document management, online publishing, or remote data backups, we provide you with the features you need to support the community that depends on you.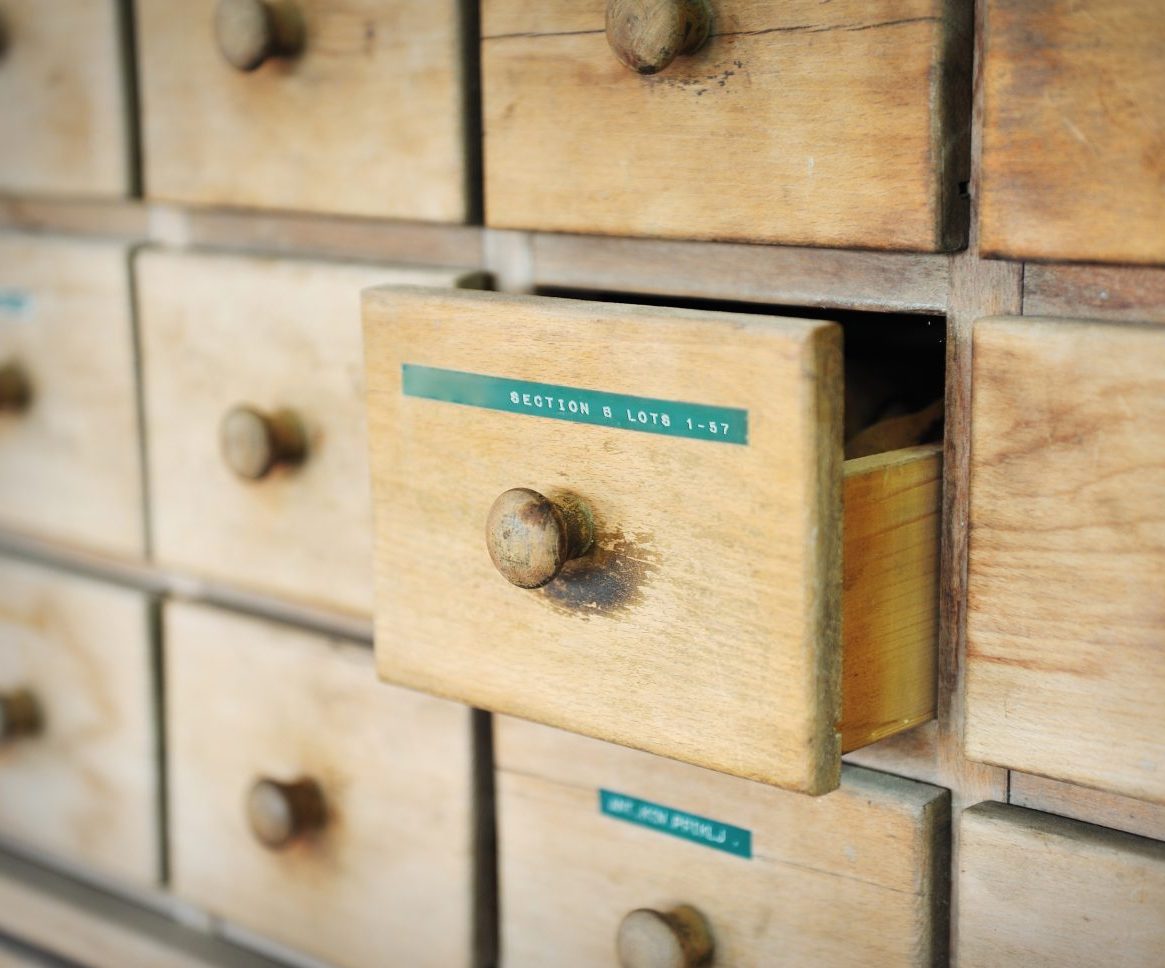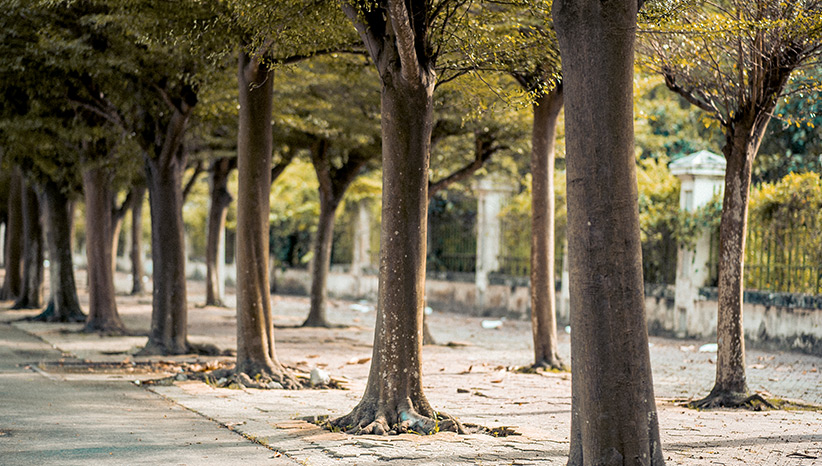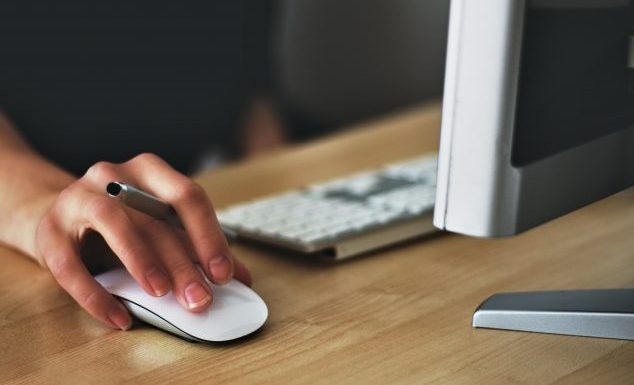 You're the
guardian
of your community's history, use the best tools to safeguard it.
Pontem's Data Manager provides both large and small cemeteries a solid foundation for managing Property Inventory, Ownership Details, and Interment History. Evolved over 35 years, Pontem's latest generation Data Manager is robust with industry specific features.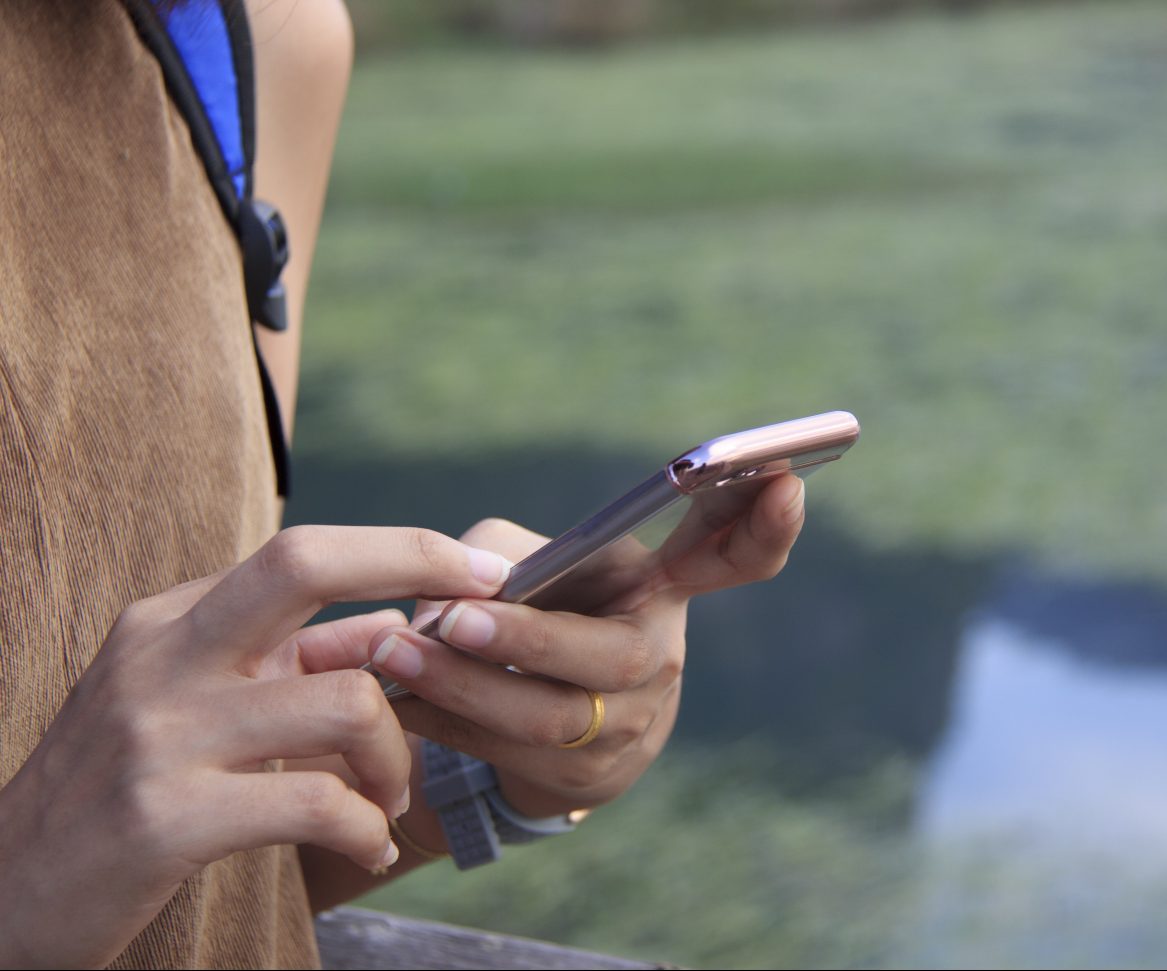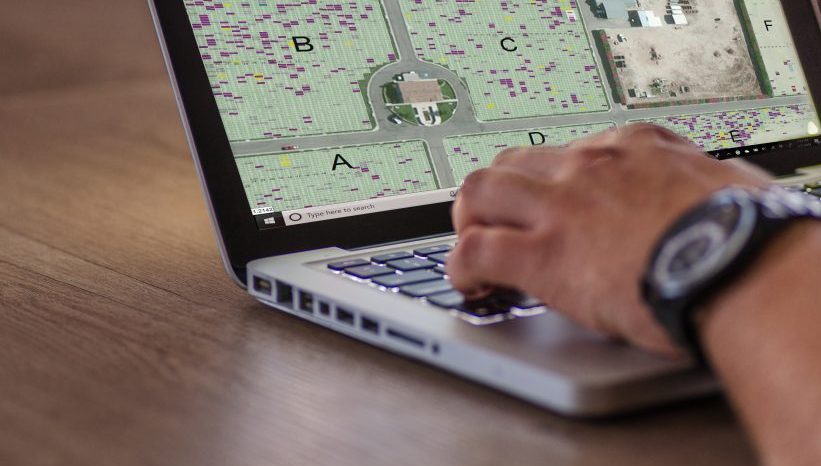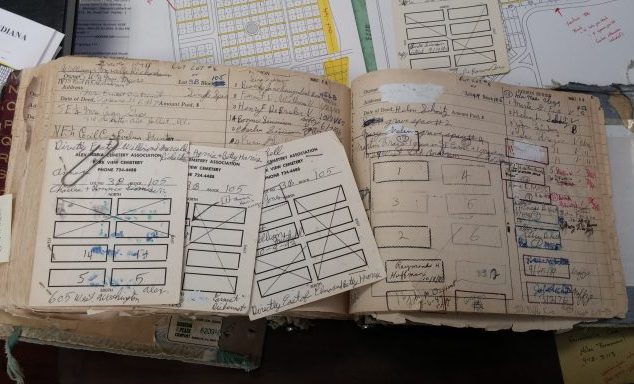 Whoever coined the phrase
"A picture is worth ten thousand words."
just might have been talking about cemetery maps.
Integrating your cemetery's map with your Pontem records data will revolutionize the end-user experience for your administrative staff and online visitors.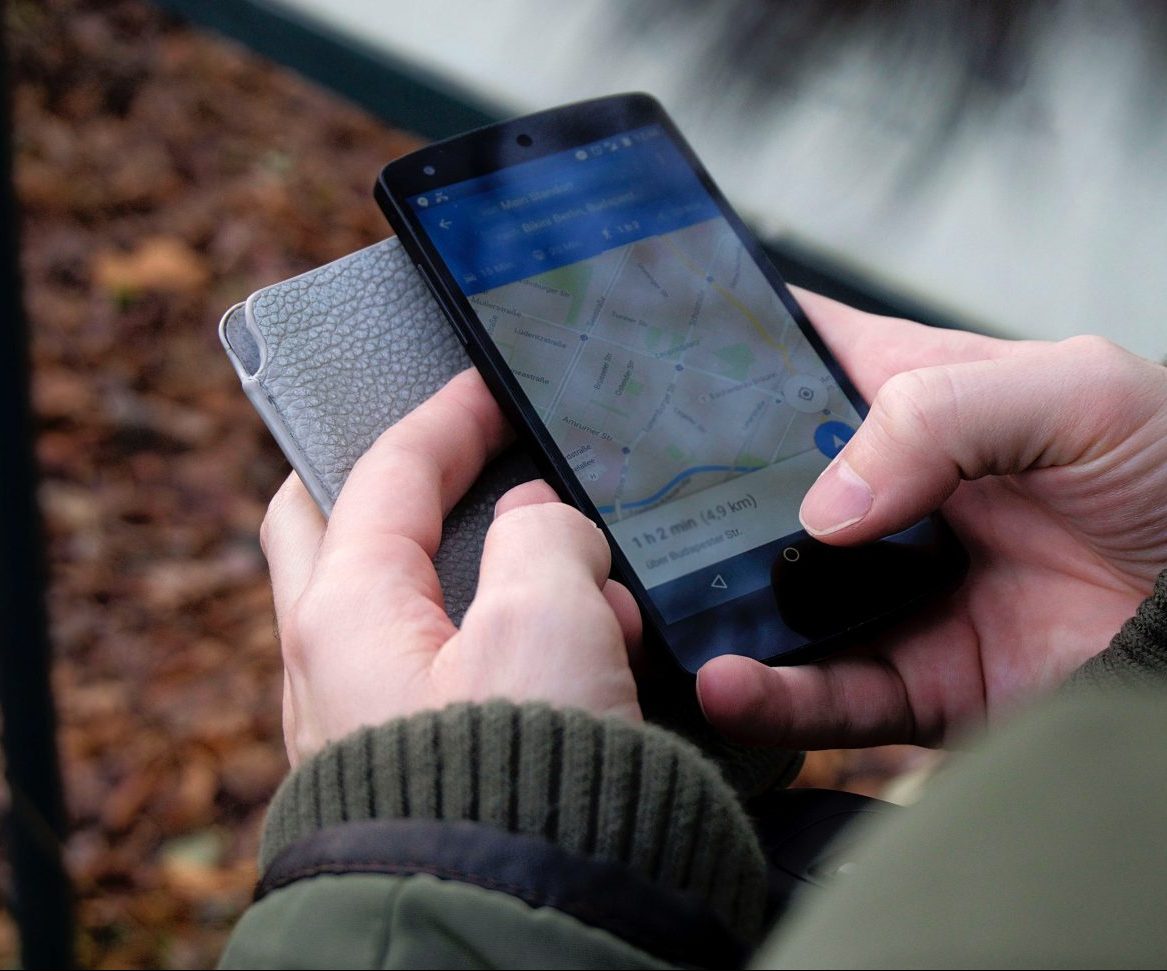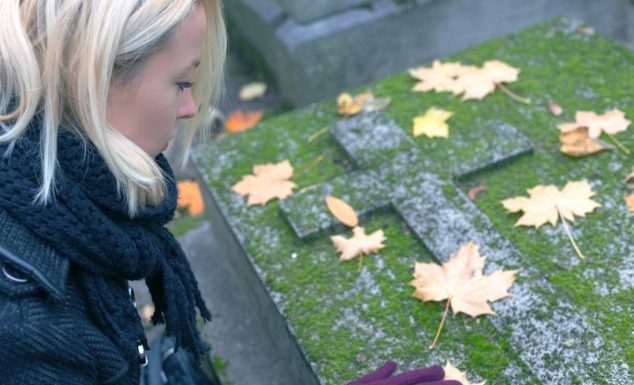 Your customers live and operate in the
information age.
Is your webite's search ready to meet their expectations?
Don't just meet expectations, exceed them. Pontem's Online Burial Search provides real-time information to your website visitors. With phone-friendy features such as gravesite mapping, your cemetery's visitors will have all they need at their fingertips.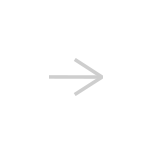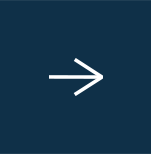 We opened a new section of our cemetery. Before, I'd have to physically show a customer the plot. With the new mapping feature I can show exactly where a plot is on the computer screen. It was so simple to implement and the customers love the new features Marie Miller
Director, St. Clement Cemetery, Center Line, MI Working with Pontem's support staff is a delight. They're very professional and patient (necessary when working with those who aren't highly tech-savvy!). We've been very satisfied. Walt Davis
General Manager, Washington Park Cemetery, Orlando, FL We are very pleased with our selection of Pontem as our cemetery software provider. Everyone in the Pontem organization we have spoken with has been very easy to work with and very helpful. We know going forward our records are going to be complete and well organized. Marty Morganstein
Fayetteville Cemetery Association, Fayetteville, NY We love the product, especially it's flexibility. When we were looking for software we didn't want something 'out of a box.' We wanted and needed something we could customize to meet our needs. It's been a tremendous experience working with Pontem. No doubt about it. We made the right choice. Debbie Martin
GIS Technician, City of Corsicana, TX
Solutions Network
We're proud of the company we keep
to serve you best.
The best solutions emerge when great minds come together. It's not enough for us to know that we're giving you our best - we want to be sure that you're getting the best from your entire software ecosystem. Pontem partners with top companies in accounting, mapping, publishing, and more to provide you with the leading tools in the cemetery industry. Let us build the right package for you - or work with your existing solutions - so you can feel confident that you have everything you need to address your organization's unique needs.